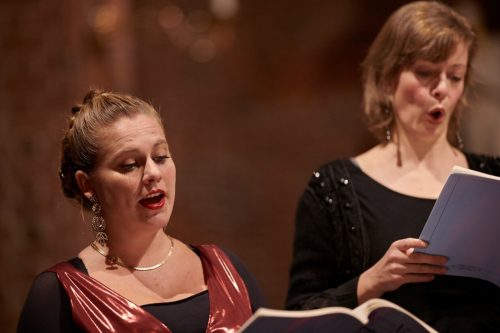 About Copenhagen Soloists
Copenhagen Soloists is a soloistic vocal and instrumental ensemble specialized in baroque. The singers share both choir and solo parts.
Since its founding in 2006 the ensemble has performed a long list of oratorio vocal works as well as opera and instrumental works. In 2016 the ensemble expanded the repertoire to classical and romantic.
Ensemblet har udgivet fire CD'er: Monteverdi – L'Orfeo; Monteverdi – Mariavesper; Vivaldi – Dixit Dominus, Magnificat og Gloria; Mozart – Requiem. Ensemblet har været transmitteret af DR P2 flere gange.